Toilets come in many shapes and sizes and chair height toilets are the most comfortable of them all. Every toilet is practically a throne where you can spend a quick 15 minutes relieving yourself in private, but why not treat yourself to a royal flush and increase your comfort even more in bowel-relieving situations?
Chair height toilet is just another term used for comfort height toilets, which are a few inches taller than standard toilets. Everyone can use these toilets, but they're most practical for taller adults, people with knee or spine injuries, and elderly people. If you decide you want to elevate the comfort quality of your bathroom, keep reading our article to find out more about chair-height toilets and the benefits they bring to your household.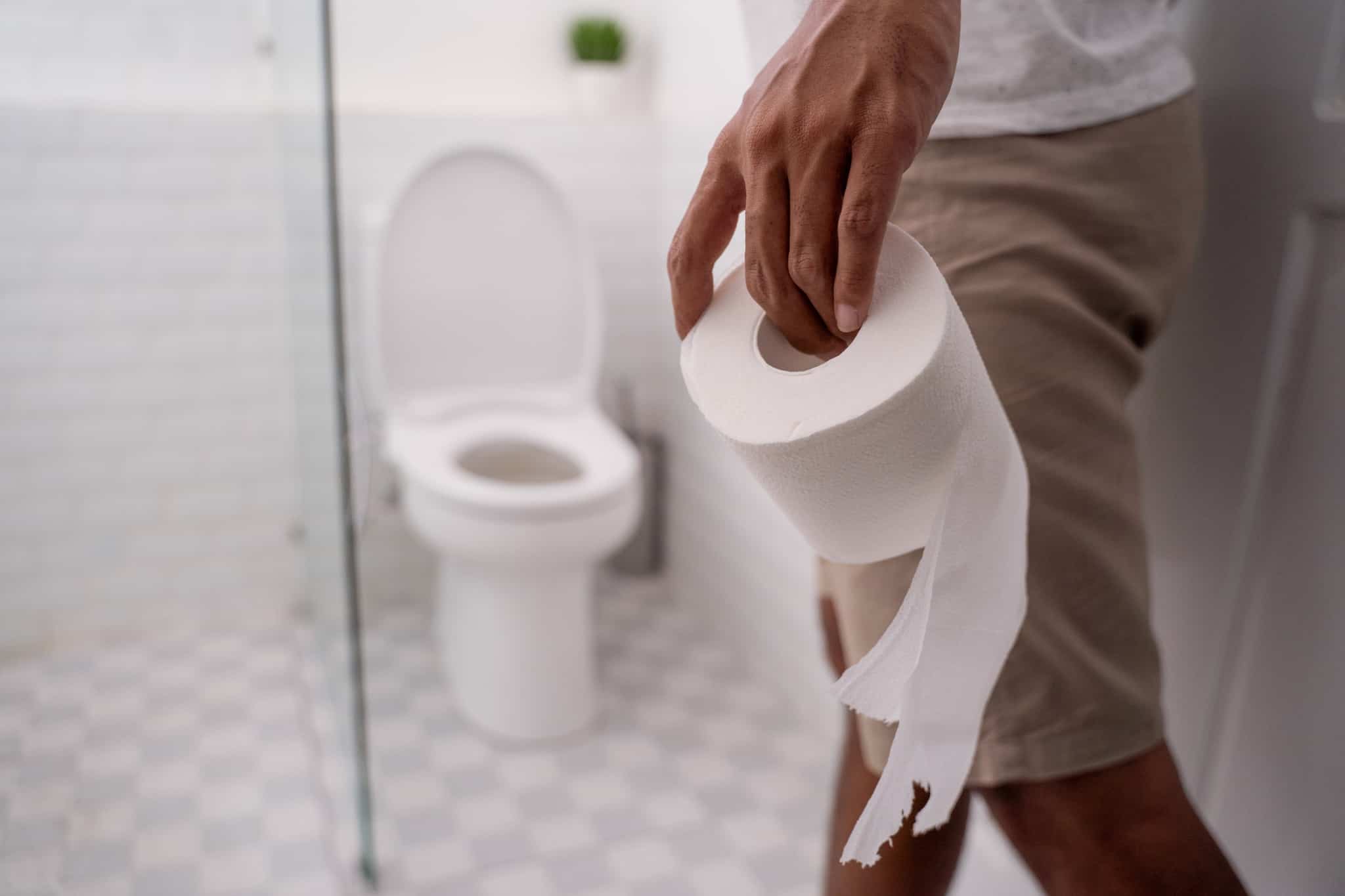 What Is a Chair Height Toilet?
Basically, chair height toilets are taller toilets that are easier to get on and off from. The term chair height toilet is a marketing brand and has the same meaning as a comfort toilet. To put it in perspective, regular toilets are usually 15 to 16 inches tall, while comfort toilets reach up to 19 inches of height.
Chair height toilets are a fairly new invention that is becoming very popular among households all over the world. Why is that? you may ask. Well, regular toilets allow your hips to be lower than your knees, thus providing you with the perfect position for relieving yourself. The low toilet height puts you in the best position for emptying your bowels but comes at the price of numb legs, especially after longer periods of sitting due to constipation or diarrhea.
For instance, adults over 6 ft in height are better off using a chair height toilet because their feet often go numb after 10 minutes of sitting on the toilet.
Elderly people, especially those with weak hips, might also find it difficult to sit down and get up from the regular 15-inch toilets. They could fall and cause serious damage to themselves if their legs go numb from sitting. The same principle applies to people with injuries or recovering from surgery. If you cannot bend your knees to the height of a regular toilet, then you risk further injury.
Should You Have a Chair Height Toilet
Chair height toilets make for the best solution if you:
Are a tall adult.
Are suffering or recovering from a knee or back injury.
Are living with an elderly person.
Have you ever wondered why your legs go numb after spending 15 minutes playing games on your phone while cleansing your bowel? If you feel like you can barely stand up and feel like you might fall over after using the toilet, you might have outgrown the regular-sized toilet.
Chair height toilets are a bit more expensive compared to regular toilets as they require more material to be constructed. Furthermore, shorter adults or children will be left with their feet dangling and that can lead to a loss of circulation in the legs and cause constipation.
A chair-height toilet can be a great addition to your home if you live with people of different ages and health requirements. You can put one chair-height toilet in the guest bathroom to be ready for every type of situation. You never know when constipation will strike or when grandpa will want a new hip installed.
FAQ
Are chair height toilets the same as comfort toilets?
Yes, they are the same. Chair height toilets are promoted as comfort toilets for marketing reasons. The same product goes under both names.
What is the height of standard toilets and chair height toilets?
The standard toilet size ranges between 15 and 16 inches in height, or 38 to 40 centimeters in height from the base to the toilet seat. The Chair height toilet size ranges between 17 and 19 inches in height, or 43 to 48 centimeters in height from the base to the toilet seat.